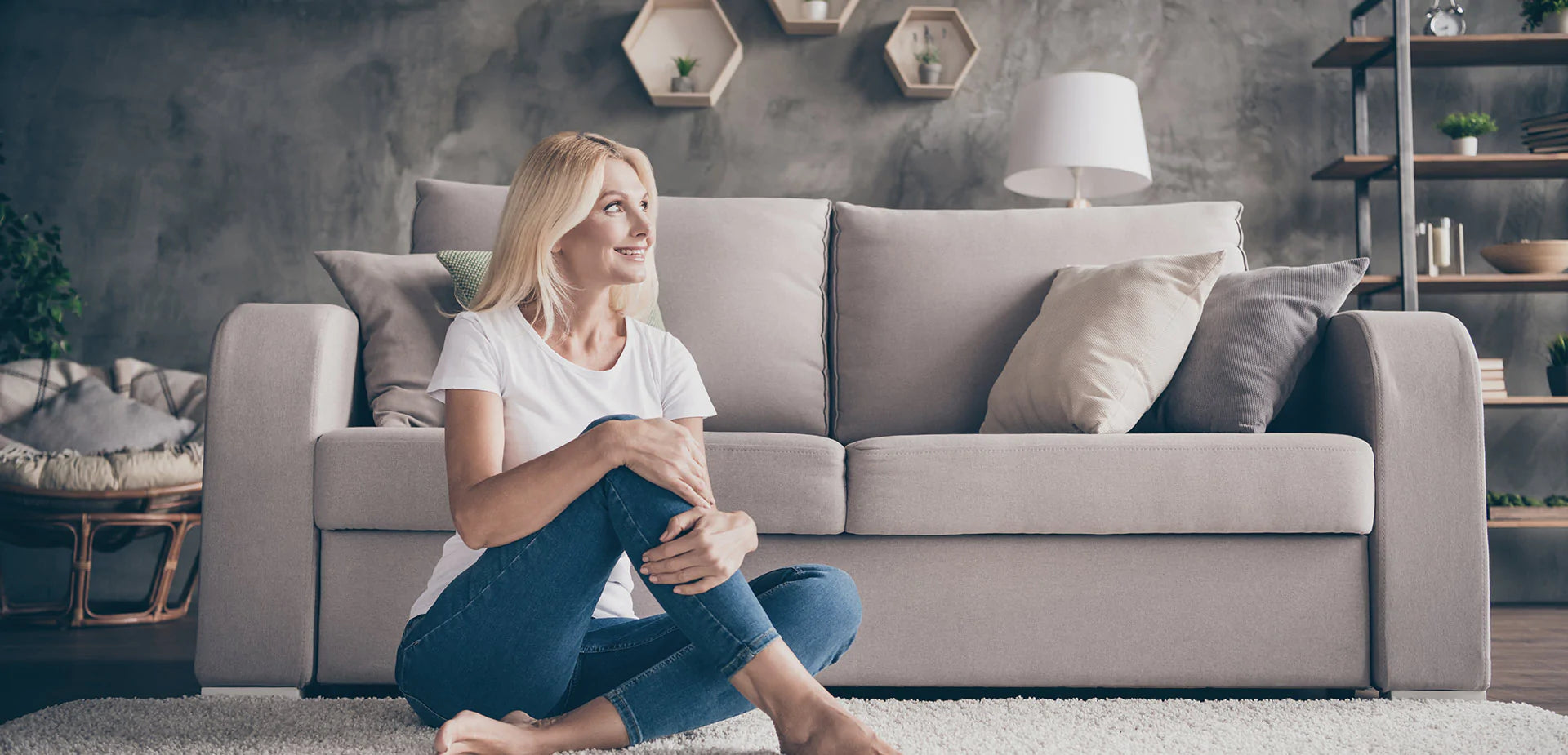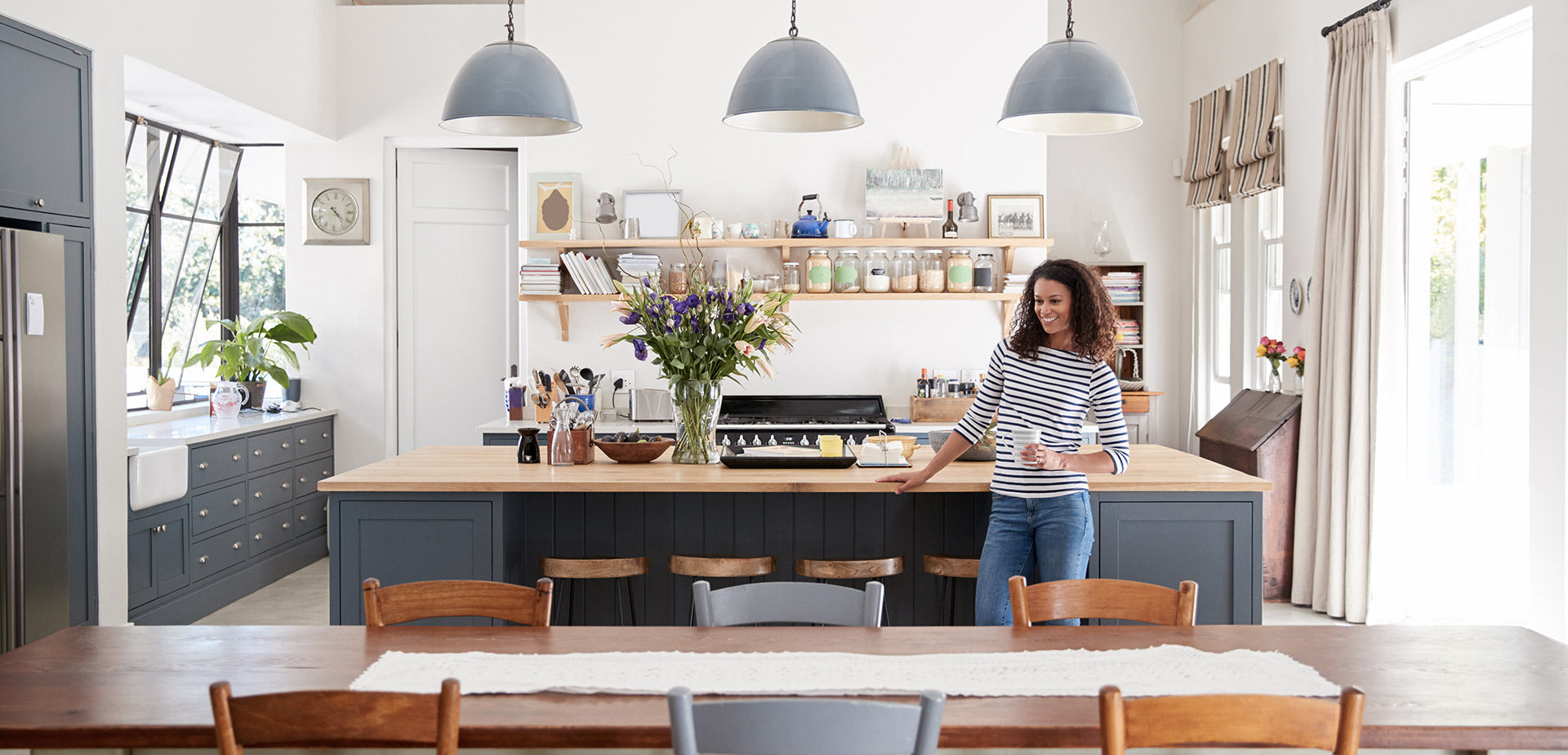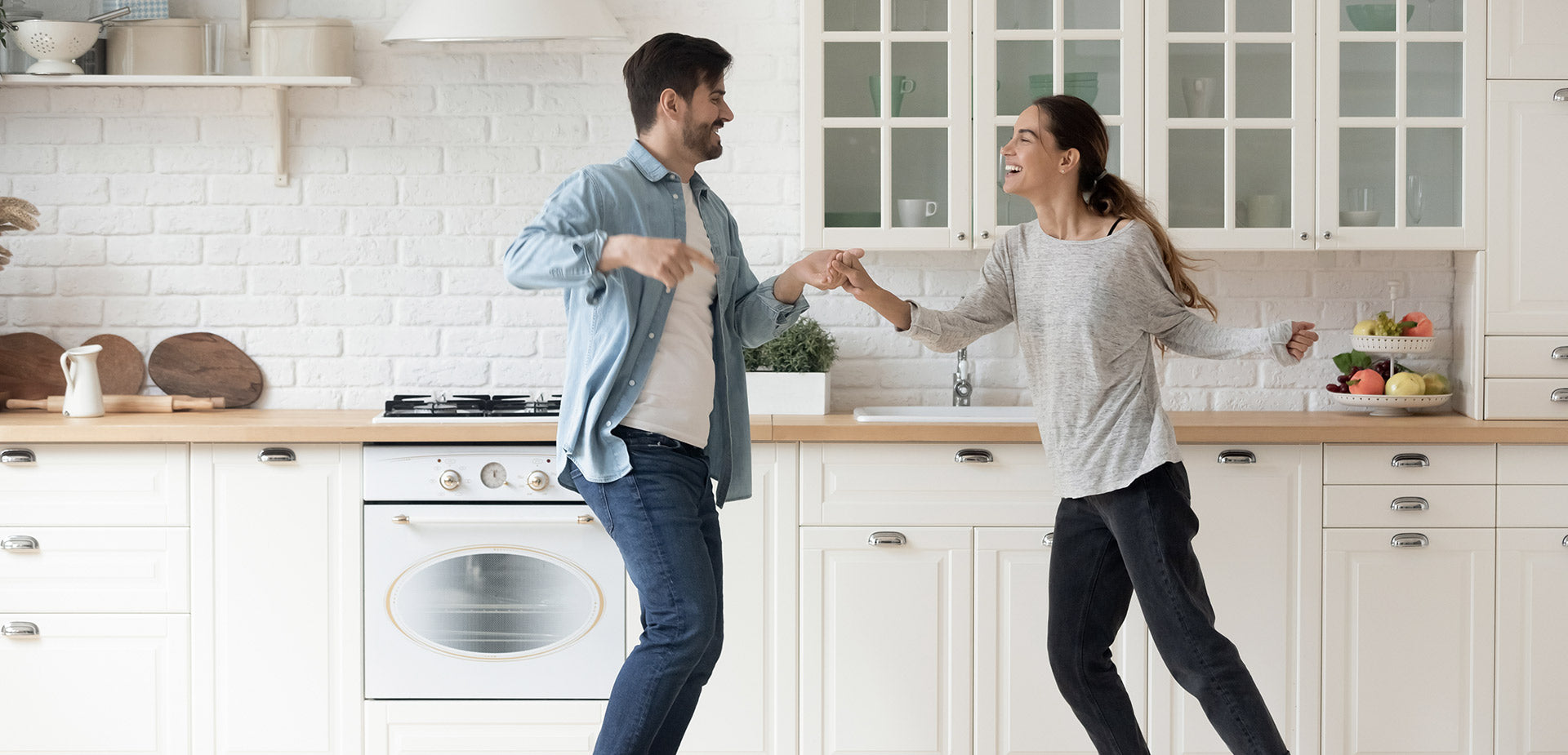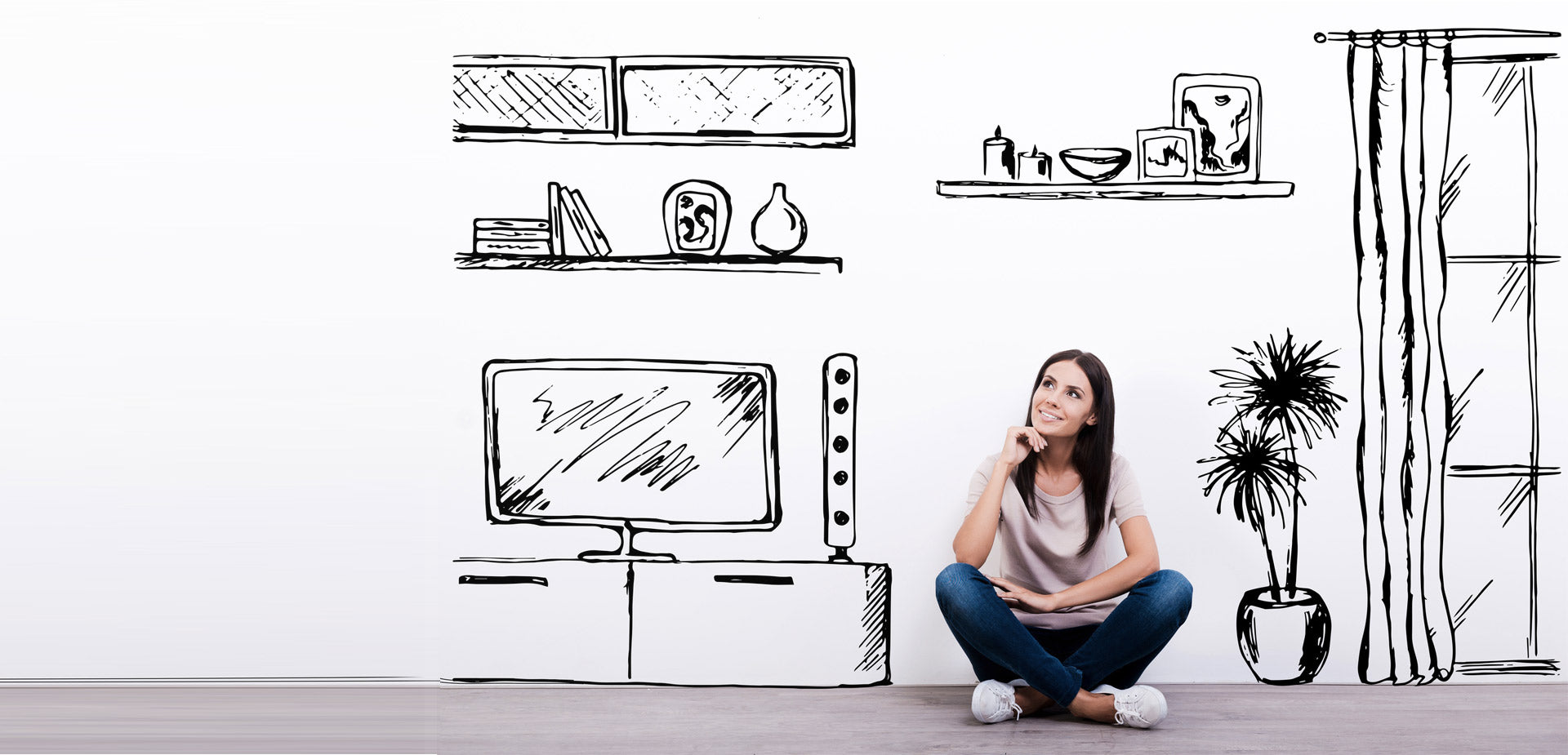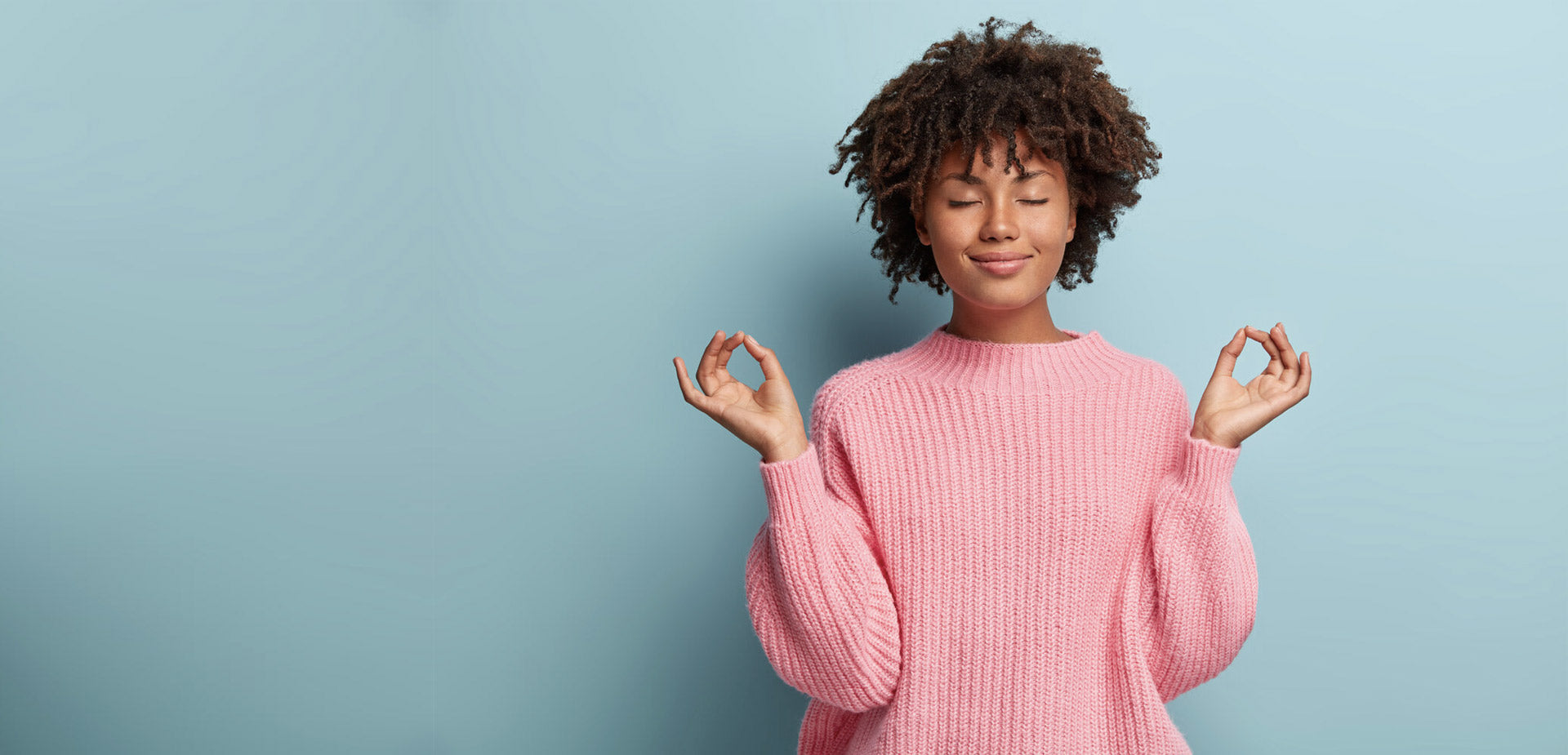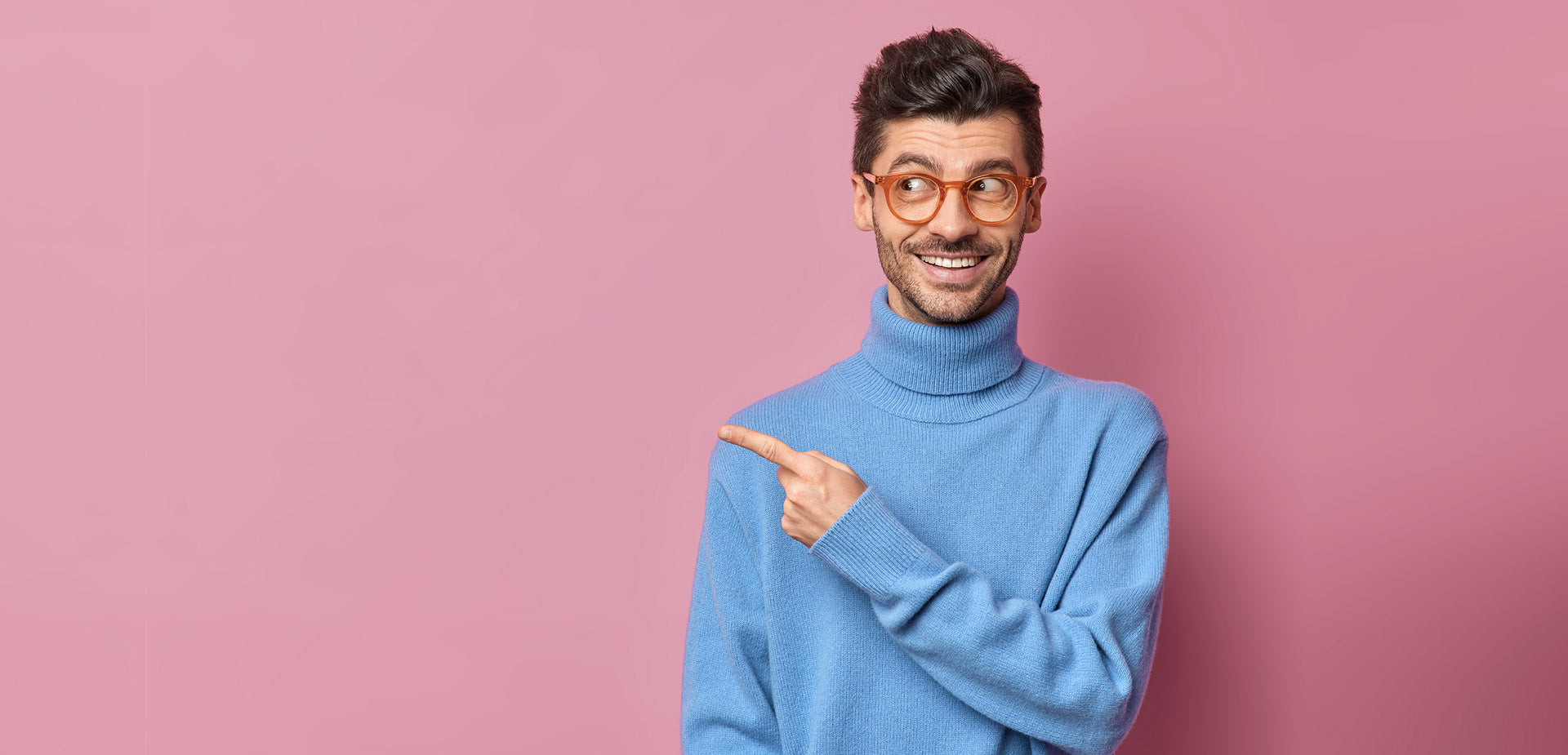 FAST INTERIOR DESIGN. AFFORDABLE FLAT PRICING. TRANSPARENT PROCESS. 3D CUSTOM DESIGN.

Through technology, you get stellar interior designs that you and your general contractor can bring to realty. Oh yeah, and for a flat fee!
[10+]

Current Projects

[130+]

Project Completed

[15+]

Design Partners

[10+]

Vendor Partners
INTERIOR DESIGN BUILT FOR TECH-SAVVY CONSUMER.
This is next level interior design. We figured out a way to use technology to lower our production costs and increase efficiency, so you get the room you've been dreaming of without the hassle and expense you've come to expect.
Book Design Consultation
GET YOUR SPACE DESIGNED IN FIVE EASY STEPS.
Forget what you know about interior design and let us guide you toward the room of your dreams.
Step 1
Step 2
Step 3
Step 4
Step 5
CONFUSED ABOUT YOUR STYLE PREFERENCE? DON'T WORRY, WE'VE GOT YOU COVERED
If color palettes and backsplashes make your head spin, let us bring your room into focus with our style quiz. Our quiz will reveal all we need to know to give you that personalized design you always wanted.
Try our Quiz
HOMEOWNER TESTIMONIALS
Real clients, Real projects, Real stories. This could be your story too!
CHECK OUT WHAT OUR CLIENTS ARE SAYING!
Our happy homeowners and contractors speak volumes to how easy, no-fuss, and affordable we make this process.
TP
It can be hard to find designers that work on smaller projects like bathrooms. It was helpful to have a designer pull our ideas together into one cohesive plan, especially for a bathroom where we didn't know about the technical elements.....

Abra
TP
THEY WERE THOROUGH AND DID A GREAT JOBWe had a great experience with Deazly! We renovated and doubled the size of our bathroom and were overwhelmed by the design and style options! When the team presented us with.....

Bethany S
TP
WE LOVE THE RESULTThe team was terrific. Listened carefully to our preferences, and also helped us pinpoint what we were looking for. This is the first design project we have done, and did not know how to describe.....

Jenna H.
TP
GREAT AND BOLD DESIGNGreat and bold design that we show off whenever we can. Its sooo good looking it brings us lots of joy and is a LOT more functional as well.

T. Boudreau
TP
CLEVER IDEASDemarys, Ketan and the team were fantastic! First time using designers and I'll never go back. They figured out my taste very quickly and had beautiful, clever ideas that I wouldn't have come up with.....

Susan
TP
HIGHLY RECOMMEND THIS TEAM!I had a fantastic experience with the Deazly team! We shared our idea board with them prior to the consultation call, which we reviewed in depth, so they were clear about what we were.....

Tess P.
TP
AMAZING EXPERIENCE!The Deazly crew did an outstanding job on our bathroom remodel. Ketan was very easy to talk to and his team turned our bathroom design into a reality. They finished on time and made any adjustments.....

Dan
TP
FANTASTIC!Adeola and Ketan from Deazly were fantastic to work with in designing our renovated master bathroom. In preparation for the design work, we brought with us results of a style quiz and a few ideas of the direction.....

Chris O.
TP
AMAZING EXPERIENCE!Amazing experience!!! The team really listened to my descriptions of my vision and perfectly captured them while providing opportunities to elevate that were within my budget and overall style aesthetic.

Virginia B.
MC
We worked with Lauren and Ketan designing our bathroom remodel. Our experience with Deazly was great! We had a great time putting together a mood board of ideas and were presented with 3 design options within our budget.....

Melissa Cahill
TP
EASY AND EFFECIENT PROCESSI am so grateful for Team Deazly's work and for Damarys' good eye and taste. She made the design process so easy. Thank you!

Katya B.
TP
Working with Ketan and Anora was the easiest part of our bathroom renovation experience. We quickly synced on our vision for the two bathroom renovations with the aid of a Pinterest board. Anora provided options of.....

Nathaniel & Ashleigh
TP
Working with deazly was a great experience from the initial consultation to the finished design. Ryan listened well to my design preferences; he proposed design concepts that exceeded them. He was very responsive.....

Kevin K.
TP
We had a great experience working with the deazly team (specifically Ketan and Anora). Ketan kept us organized and on schedule, providing deliverables in a timely manner. Anora is a wonderful designer who really.....

Matt and Becca
SE
Fantastic Experience
Working with Deazly and Adeola was a fantastic experience. She understood our style and came up with great options. We were quickly able to refine and.....

Stephen & Erik
SE
Deazly was a good design company to use as I felt seen and heard. The designer assigned to me, Kadisha was in constant communication concerning plans. She was amenable to changes.....

Mayme W
SE
Kadisha and her team did a great job designing our master bathroom. They were attentive, responsive and really designed the bathroom with our style and preferences in mind.

Nicole W.
SE
We really enjoyed working with Adeola on our home bathroom remodel. From our intro call to final design revisions, Deazly was easy to work with, efficient in helping us make decisions quickly, and had.....

Stewart B.
WITH EACH PROJECT WE PROVIDE
Dedicated Designer

Dedicated Project Manager

Email & Phone Support

Mood Board or Realistic 3D View depending on project tier

Shopping List
GET YOUR ROOM DESIGNED IN STYLE BY OUR E-DESIGNERS
Worried that your designer just won't get you? Fear not. Our insightful quiz will help our designers understand your style, needs, and preferences.
OUR PARTNER BRANDS
Leave it up to us to select products for your space that will fit your style. We provide you with a complete list with links to purchase directly from top brands. In the near future, we'll meet your one-stop shopping needs here on our website.