WE HAVE INTERIOR DESIGNERS WITH DIVERSE BACKGROUNDS WHO CAN CATER TO VARIOUS STYLES.
Whether your style is simple and clean or loud and proud, we have a variety of designers from different backgrounds to tackle your project with ease. Rest assured, our goal is to dress to impress and have each design meet your (and our) standards.
MEET YOUR E-DESIGNER. WE CALL THEM THE DEAZERS
The best thing about our deazers is that they never go out of style. Long story short, we can pair you up with a designer that understands your vision and likes pineapple on their pizza, just like you do. No comments!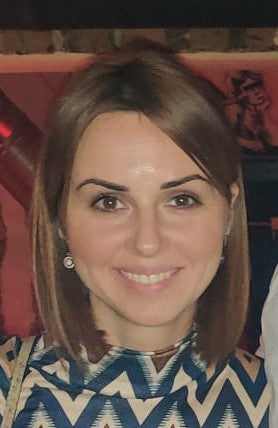 Aleksandra Nenadic
Busy this week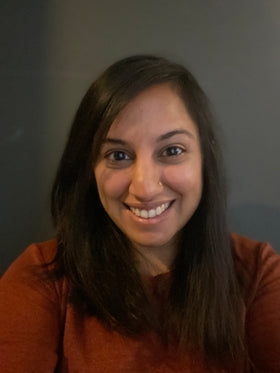 Pooja Gulati
Taking on a new project this week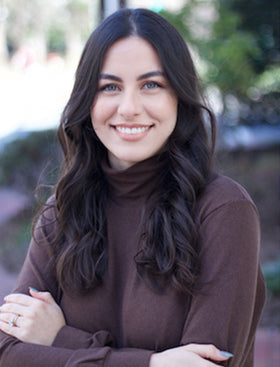 Mariana Duarte
Busy this week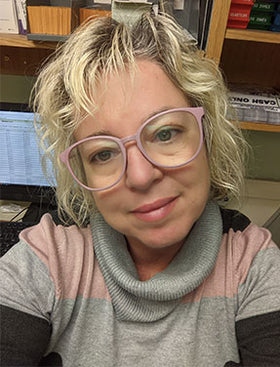 Denise Haag
Taking on a new project this week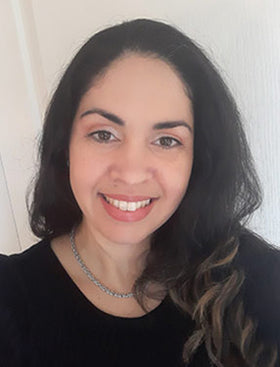 Damarys Vazquez-Bennett
Taking on a new project this week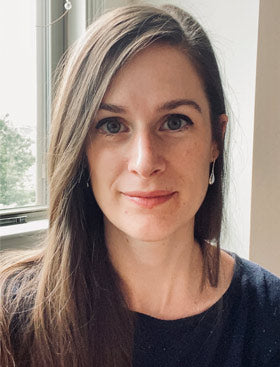 Emily Yenke
Busy this week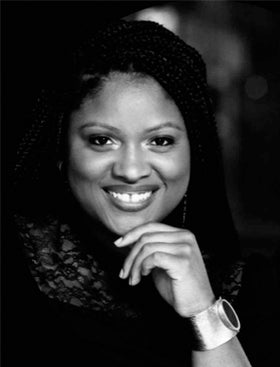 Kadisha White
Busy this week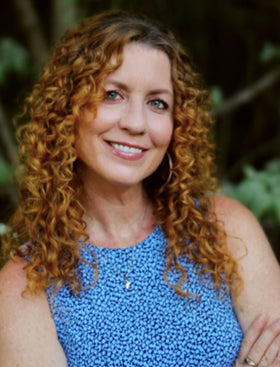 Merrit Jackson
Busy this week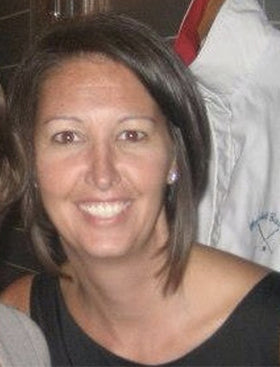 Kristin Clennan
Busy this week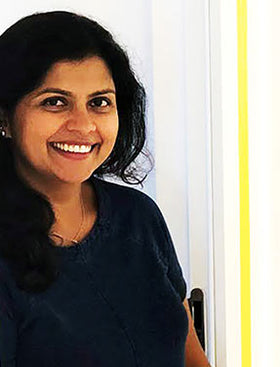 Anora Wilson
Taking on a new project this week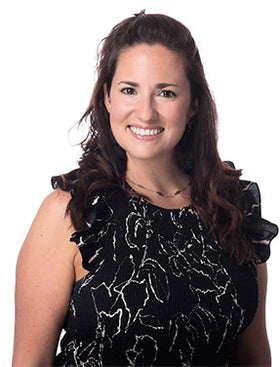 Marybeth Poston
Taking on a new project this week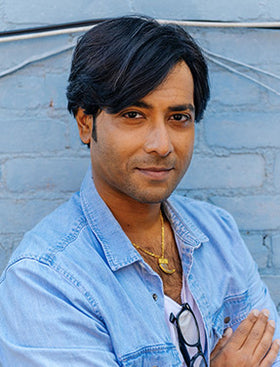 Ketan Doiphode
Taking on a new project this week