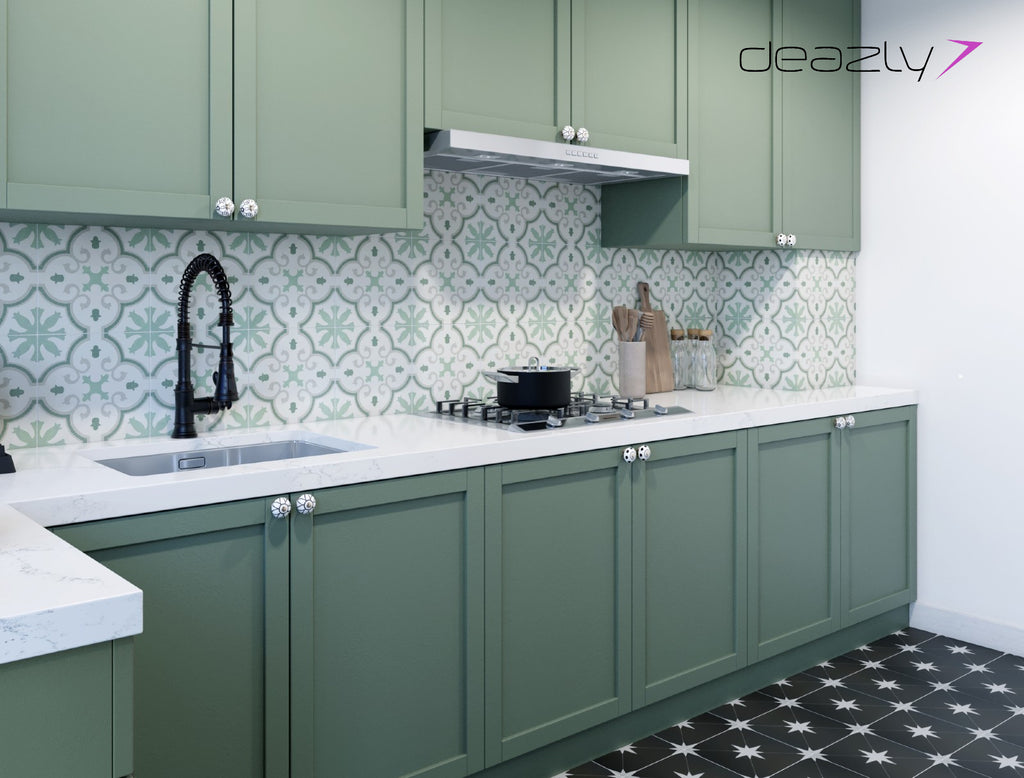 Package
TIER K - CUSTOM KITCHENS
Project Code: CUSTOM KITCHENS
Style
Design Concept
TIER K - CUSTOM KITCHENS
Total room transformation expressed in 3D VIEWS.
Colloborate with Deazly kitchen cabinet vendors to get pricings on multiple styles & quality.
Multiple floorplan concepts to explore new ideas and concepts. Designs expressed in 3D views within two-three weeks.
1:1 time with your designer via email and online video calls.
Two free revisions before Final design (Phase two & three)
Final Deliverable that includes chosen design option with realistic 3-D view, a shopping list that includes all products and finishes along with the proposal for Kitchen cabinets ready to order!
Products & Fixtures Estimate
Coming Soon
Designed By: